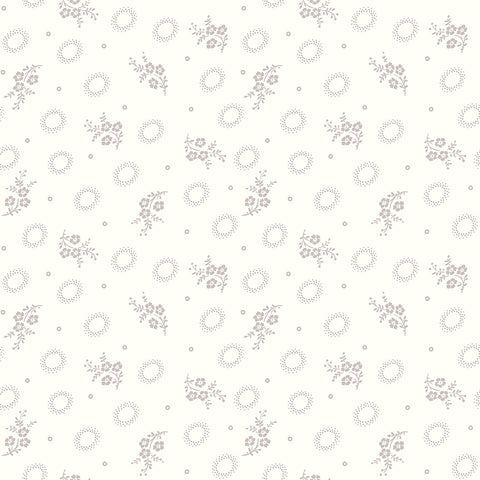 Hush Hush Stem (C11160 STEM)
NEW!  Hush Hush Stem
Hush Hush Stem (1) of the (21) prints in the Hush Hush Collection by (21) RBD designers for Riley Blake Designs.
100% Quilter's Cotton Fabric.
Sold in 1/2 yard increments.
If you ant 1 yard, put 2 in your cart.
if you want 1.5 yards, put 3 in your cart, etc.
---
We Also Recommend
---
In Stock!