Blog
Posted by Gerri Robinson on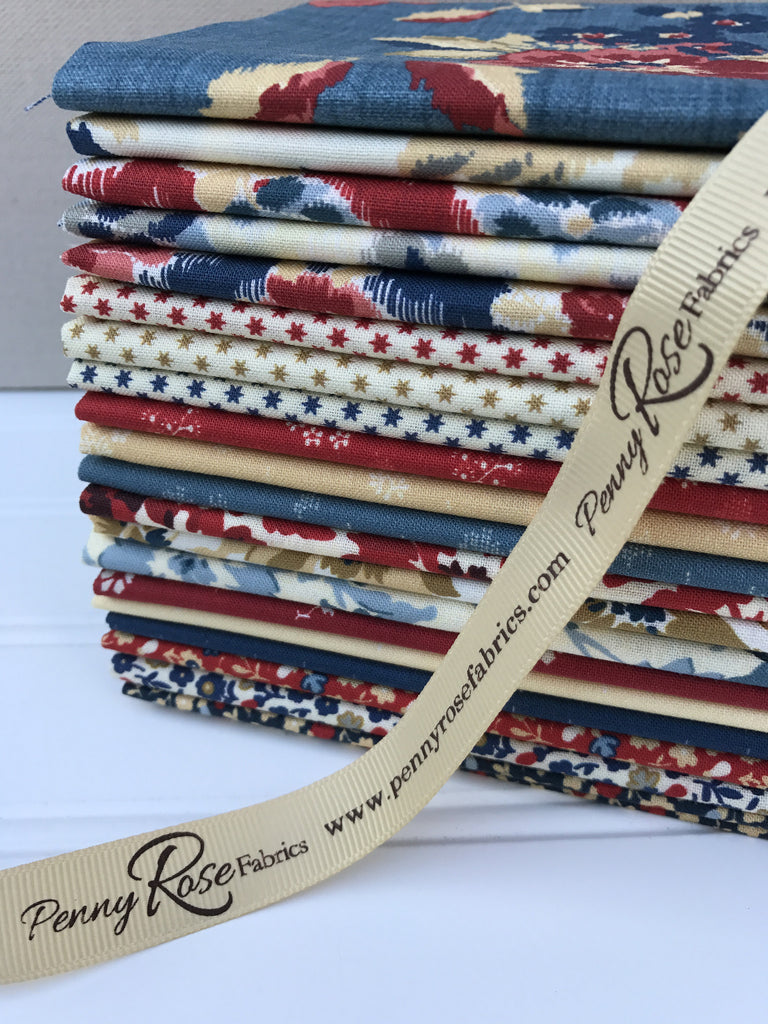 Let me introduce you to Faded Memories.  My first fabric line for Penny Rose Fabrics. It's a 21 piece collection of deep saturated blues, reds, golds and cream florals with ditsy companion prints - total classic yumminess!
Faded Memories will be available in PRE-CUTS too!  The cute 5" and 10" squares, 2-1/2" strips and a FQ bundle AND I designed 9 quilts from the collection that will be featured in a book!
Stay tuned . . . . both the fabric and book will be available the end of March/first of April.  Things are getting really exciting around here!
...
---
Posted by Gerri Robinson on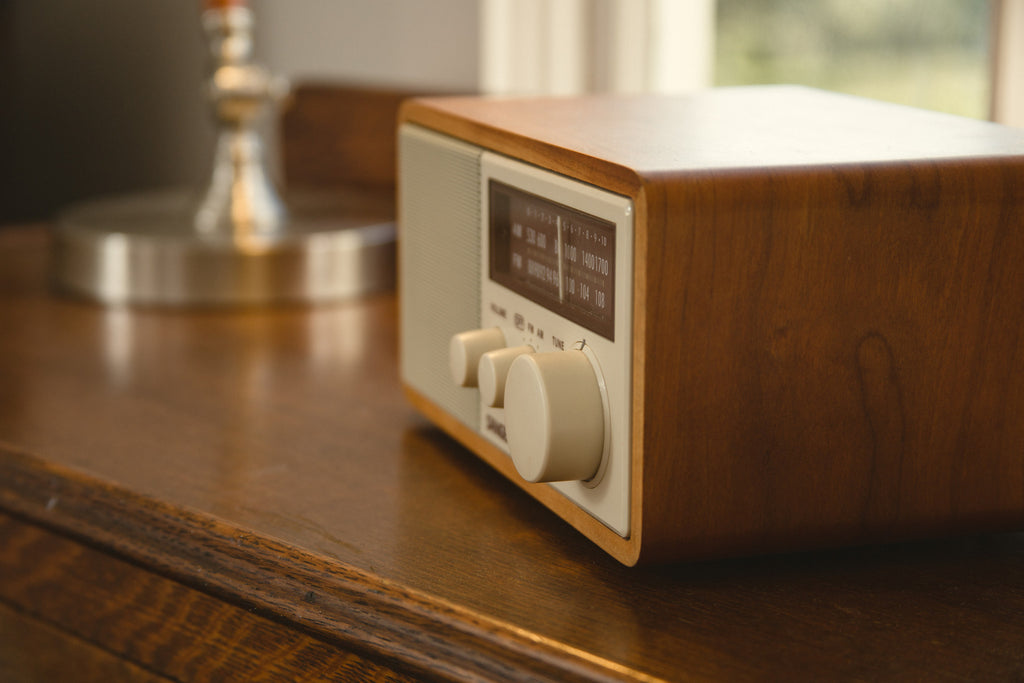 I'm a Penny Rose fabric designer and I couldn't be more excited about this opportunity!  
I have to keep my first fabric line under wraps a little while longer but I promise you, you're going to love it!
Please stay tuned and continue to follow me here, on Instagram and Facebook under Planted Seed Designs.
I can't wait for you to see what we have planned and in store for you!
---